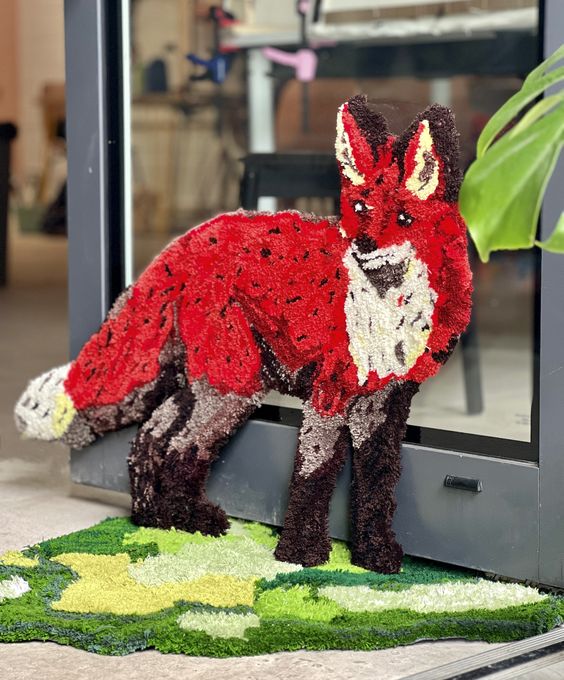 Posted on
---
Sometimes we all need a treat day so we can relax, rejuvenate and refresh.
Here is a selection of our favourite ways to pamper yourself in London!
Image credit: Melt London
5. A Magical Chocolatier Masterclass at Melt London
Experience chocolate from start to finish in this three hour luxury course, which takes you from roasting your cocoa beans to the creation of praline bonbons. Nothing has ever sounded sweeter!
Image credit: Lush
4. Have a spa day at Lush
What's more relaxing than a spa day? Choose from a variety of indulgent experiences at Lush Spa (yes - that Lush! Who knew?). You'll be looking great and feeling even better after one of their signature treatments.
Image credit: Catherine Muller
3.  Learn Floristry from the Best
Choose from an amazing variety of professional courses and learn how to create astonishing flower arrangements. Catherine Muller's floristry courses are a perfect way to learn a new skill and surround yourself with beauty in the future! 
Image credit: The London Refinery
2. Personalised Candle Creation
Create a custom candle blend with the founder of The London Refinery by creating your own mix of essential oils for your perfect candle scent. This will be kept on file for future refills too!
Image credit: EPC
2. Experimental Perfume Club Perfume Creation Workshop
In this expert led workshop, dive headfirst into the art of perfume making with a course designed to teach you the basics of perfumery. You'll go home with your own custom created scent too!
1. Create your own custom tufted rug at Tufting London
Choose your size, pick a design and create the rug of your dreams at one of Tufting London's workshops, hosted in a bright and welcoming studio space seconds from Nine Elms station. This is relaxation at its peak - and you get to go home with an amazing rug too!
Book here for a mini rug workshop.
Quick links
Contact
tuftinglondon@gmail.com
Tel: 07490193538
Landline: 02077206574
Locations
Nine Elms
Unit A, 10 Hebden Place
London, SW8 2FR
.
Shoreditch Pop-Up
Rich Mix Streetside
35-47 Bethnal Green Road
London E1 6LA