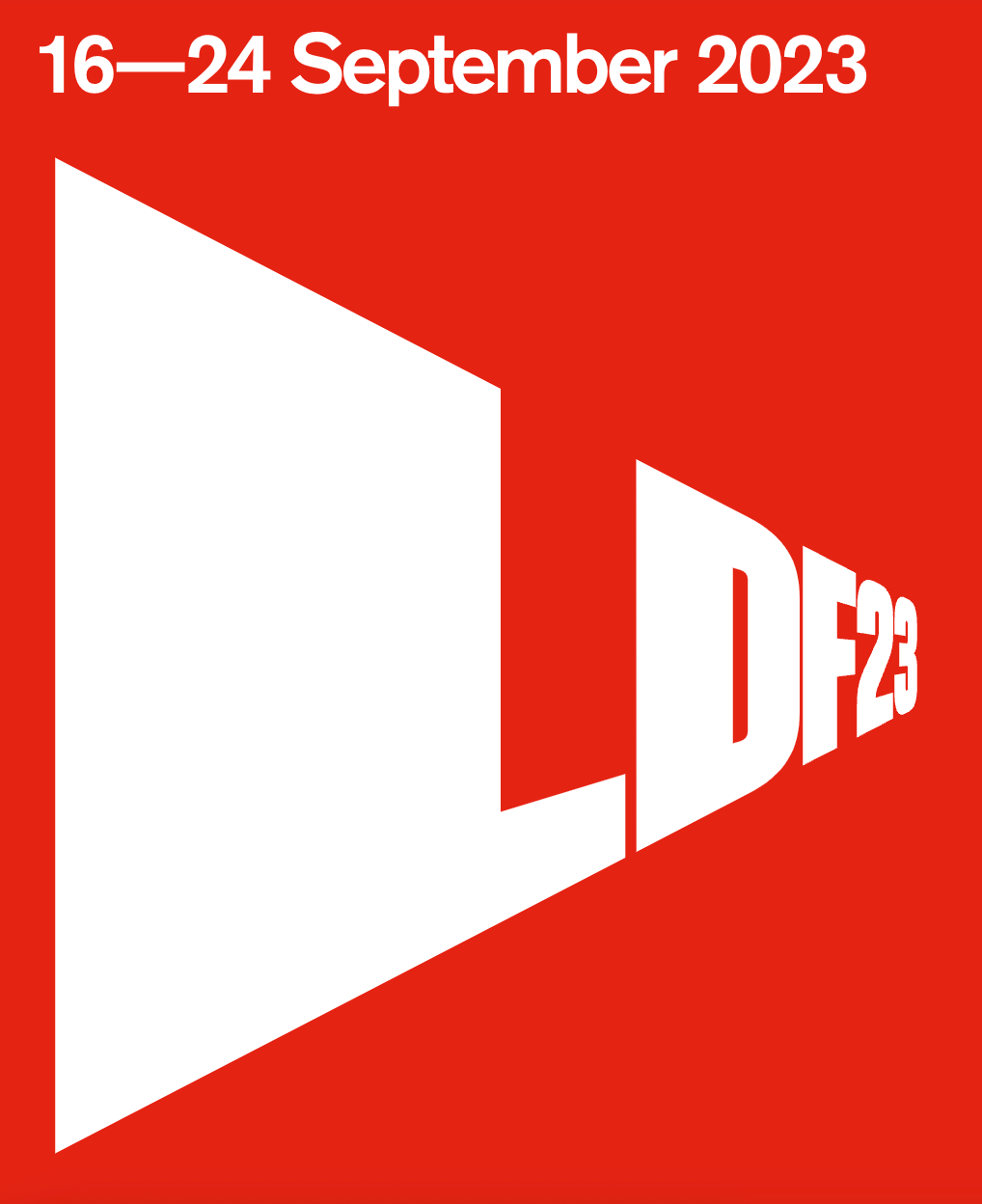 Posted on
---
London Design Festival 2023 kicks off on the 16th of September, and there will be all kinds of activities across the capital until the 24th.
Because there is so much on offer, it can be overwhelming choosing your favourites, so here is a quick guide to our Top 5 LDF Things to See and Do this year!
Hackability of the Stool by Daisuke Motogi and DDAA Lab at the Vitra Tramshed Showroom
Photo credit: Daisuke Motogi and DDAA Lab
This exhibition by Tokyo-based architect Motogi and DDAA Lab shows 100 ways to rework the iconic Stool 60, originally designed in 1933 by Alvar Alto. The design celebrates its 90th anniversary this year, so this collection is perfectly timed! Great for anyone interested in creative furniture design and architecture, and housed in Vitra's gorgeous Tramshed Showroom, this exhibition is well worth seeing.
Follow this link for more information on LDF's website.
Hana Mikoshi at the V&A 
Photo credit: from the event listing at the V&A
LDF 2023 brings a beautiful 'flower shrine' installation to the V&A South Kensington in partnership with the Gifu Prefecture in Japan and London-based Hayatsu Architects. The sculptural seating will feature 50,000 paper flowers handmade by workshop attendees, and is inspired by the annual Mino Matsuri festival, which has taken place in Japan since the Edo period. We can't wait to see it in person!
Check this link for more information.
Makerversity Workshops at Somerset House
Photo credit: Makerversity
If you want to do as well as see, this selection of workshops offered by craftspeople of varying disciplines at Makerversity in Somerset House is perfect for you. Choose from traditional sculpture, jewellery, fashion and more, with each workshop led by an expert maker.
More info on the London Design Festival programme here, or follow this link to look at the Makerversity website.
Yu Mei Huang X Bao
Image credit: Yu Mei Huang & Bao, from LDF programme - link below.
This collection between the brilliant textile artist Yu Mei Huang and amazing illustrator Bao is sure to be a visual and tactile delight! We can't wait to see what they've created together.
For more details, click this link.
Mini Rug Workshop at Tufting London
And of course, no list would be complete without Tufting London's workshops! We're open as usual throughout LDF, so if you're a maker, designer or just a rug enthusiast, now is the perfect time to create your own fluffy art piece to take home with you. 
See our LDF programme listing here, or follow this link to book directly on our website!
Quick links
Contact
tuftinglondon@gmail.com
Tel: 07490193538
Landline: 02077206574
Locations
Nine Elms
Unit A, 10 Hebden Place
London, SW8 2FR
.
Shoreditch Pop-Up
Rich Mix Streetside
35-47 Bethnal Green Road
London E1 6LA